We Care About You, Check Our Prices & Compare - You'll See The Difference!
Apartment Complexes, Rec Centers, Dental Offices, Cafeterias, Nursing Homes and Factories
Family Owned and Operated Business
Located in North English, IA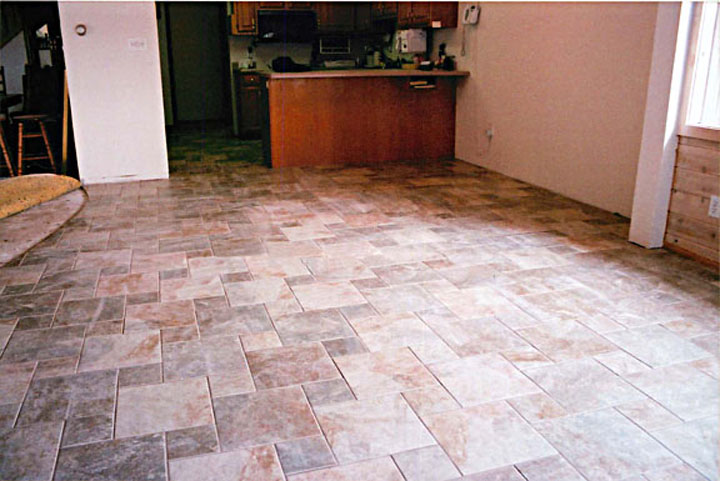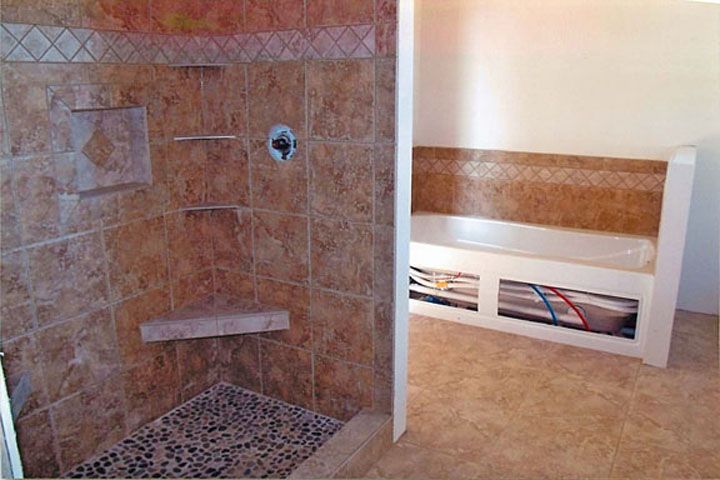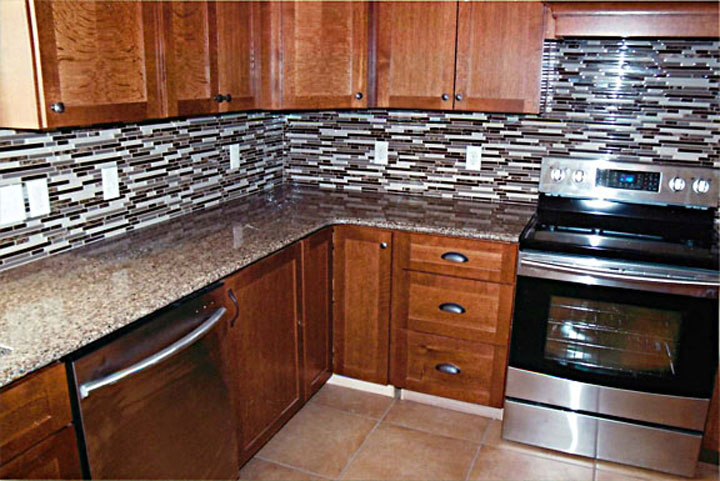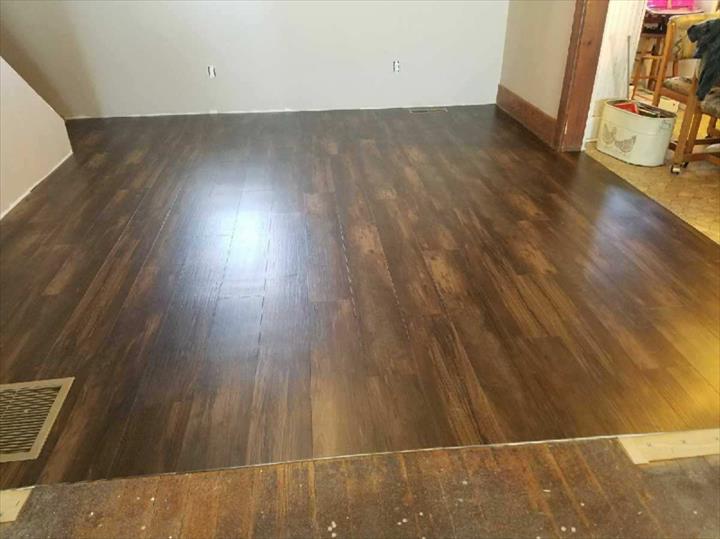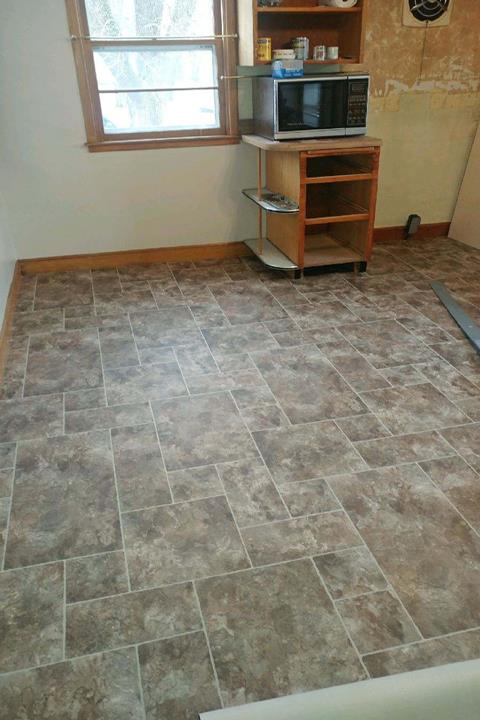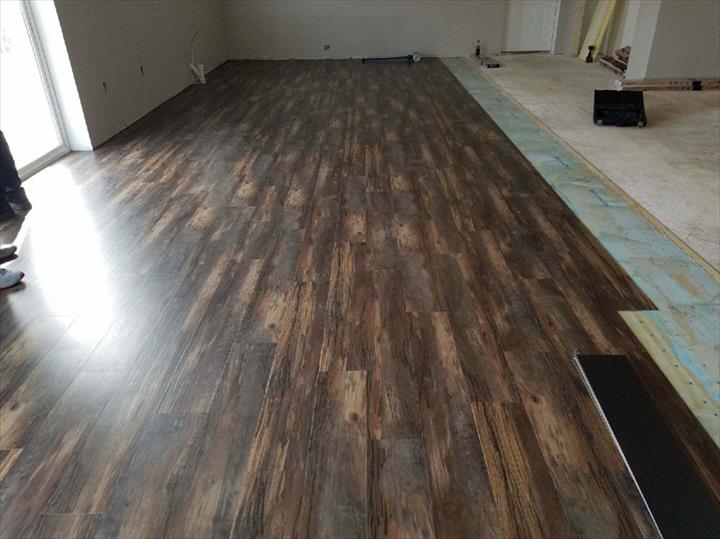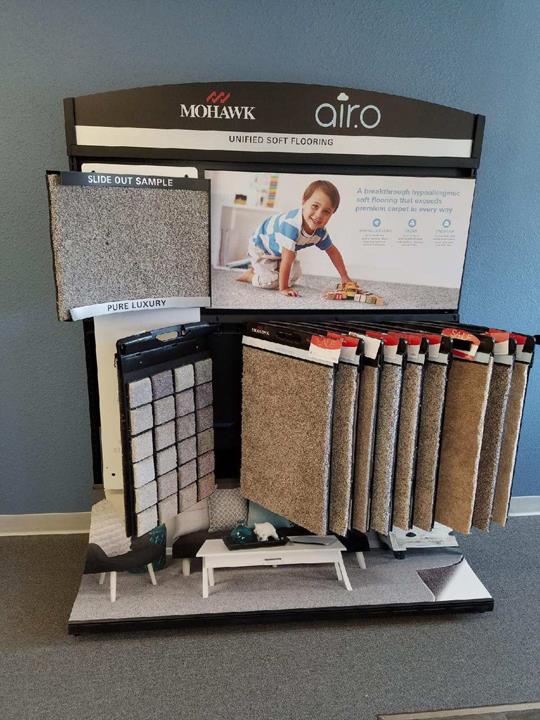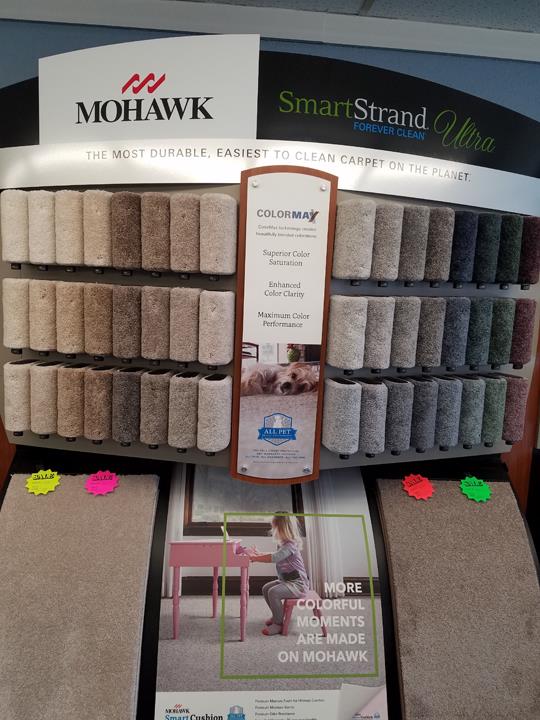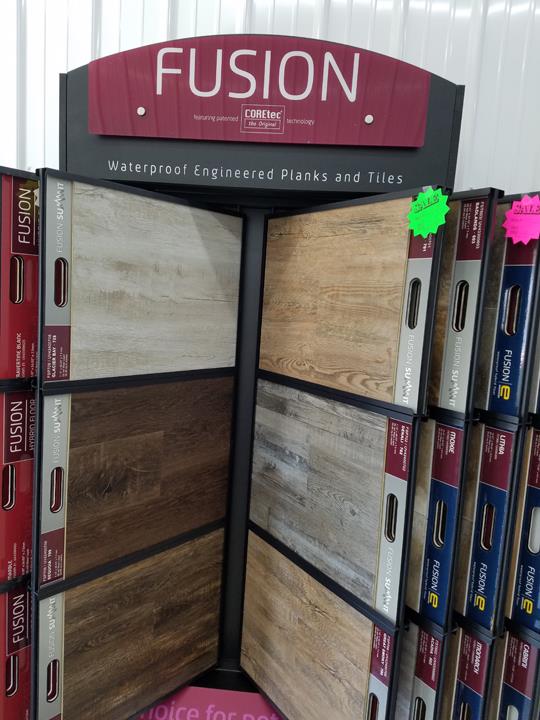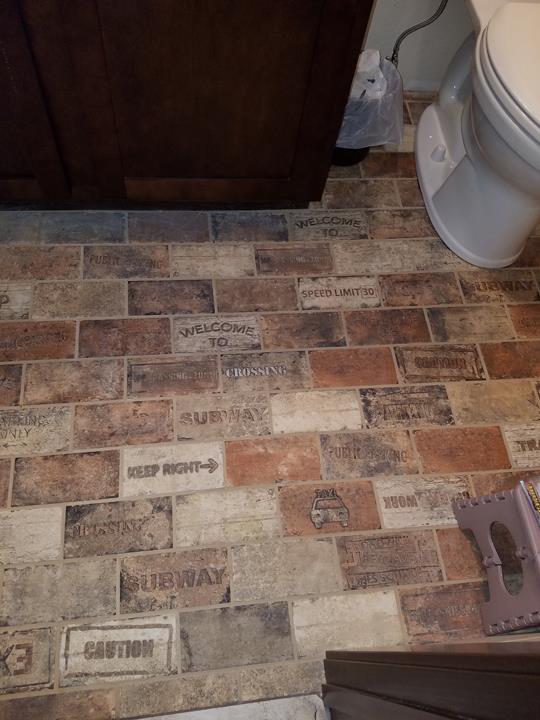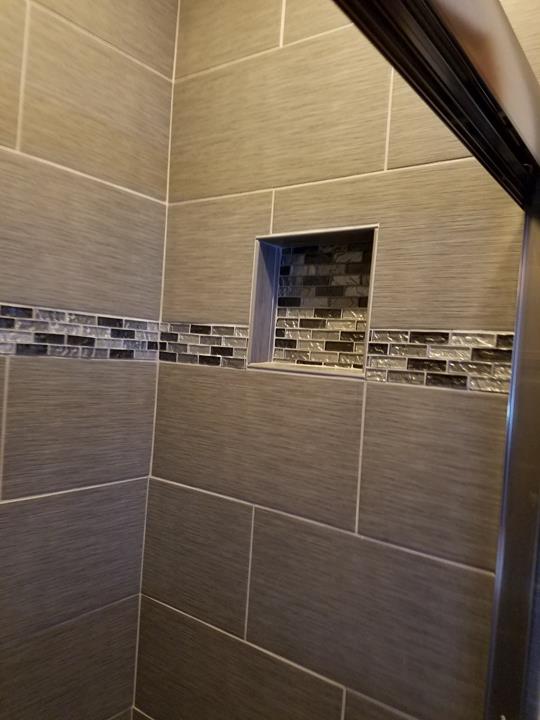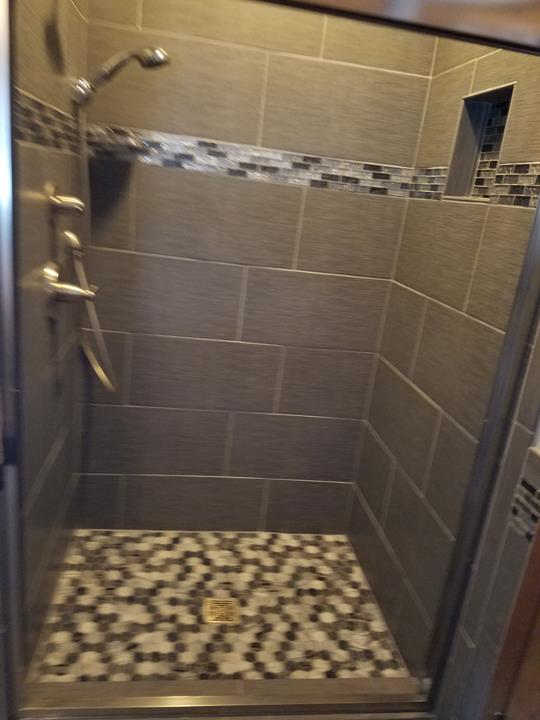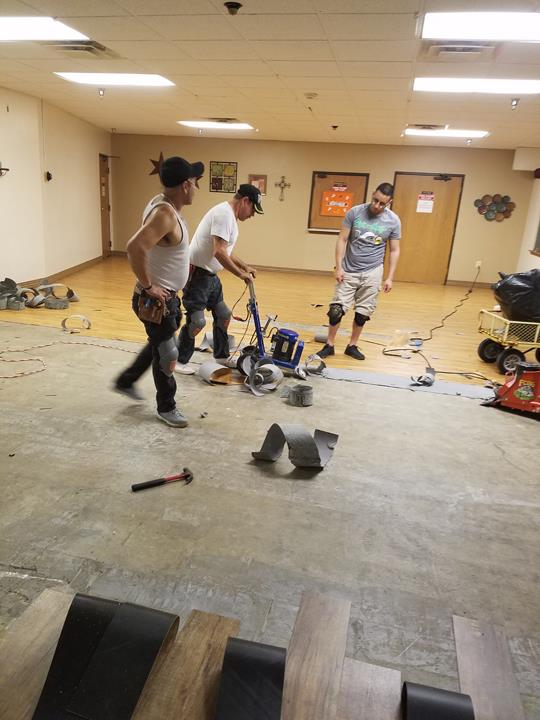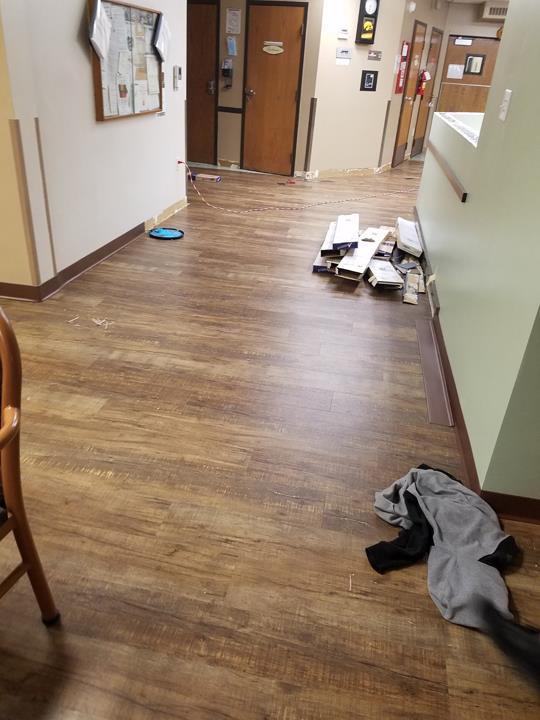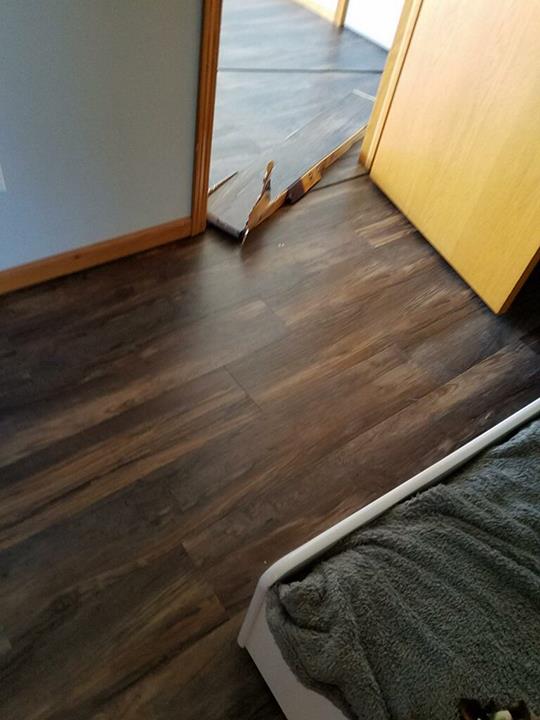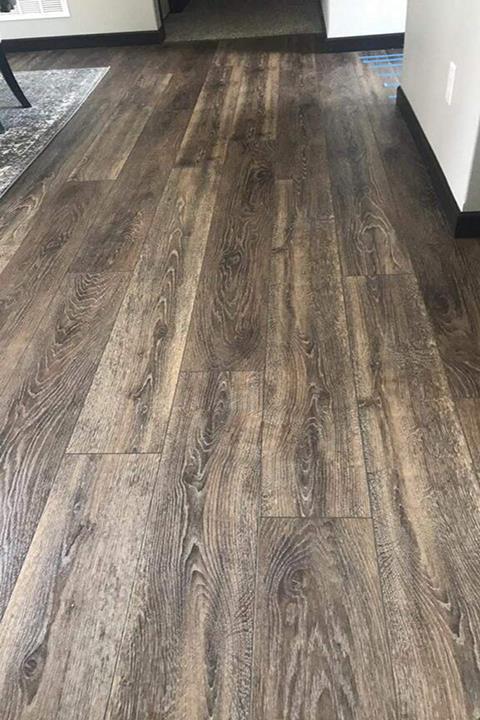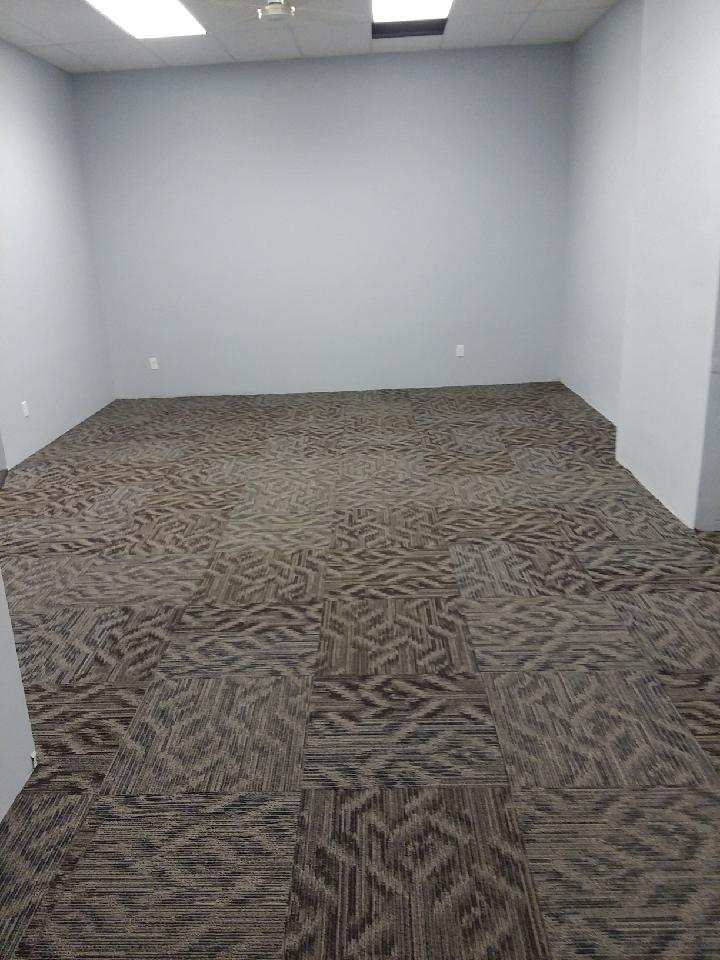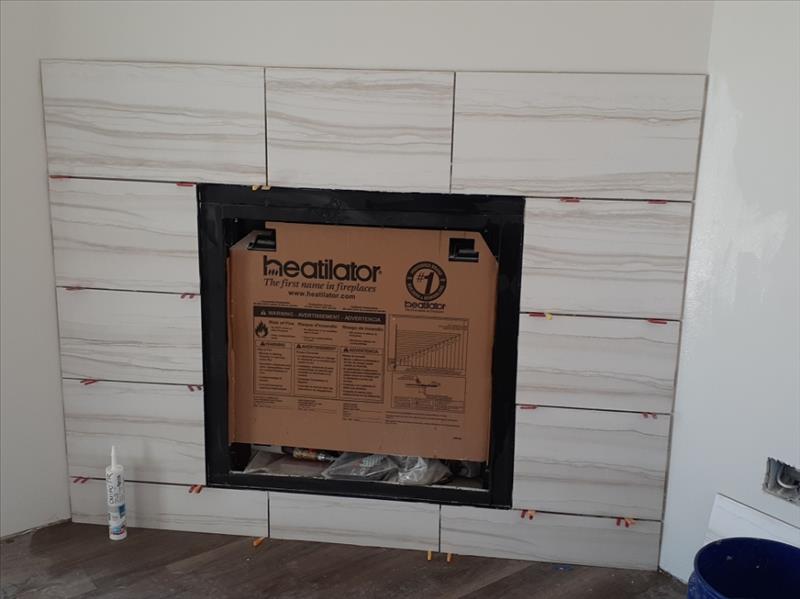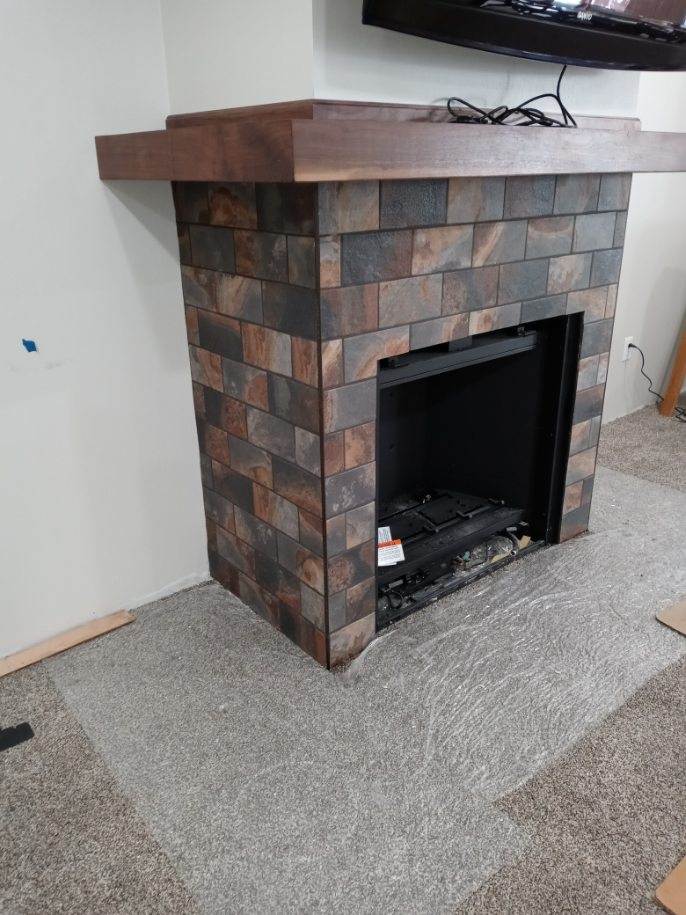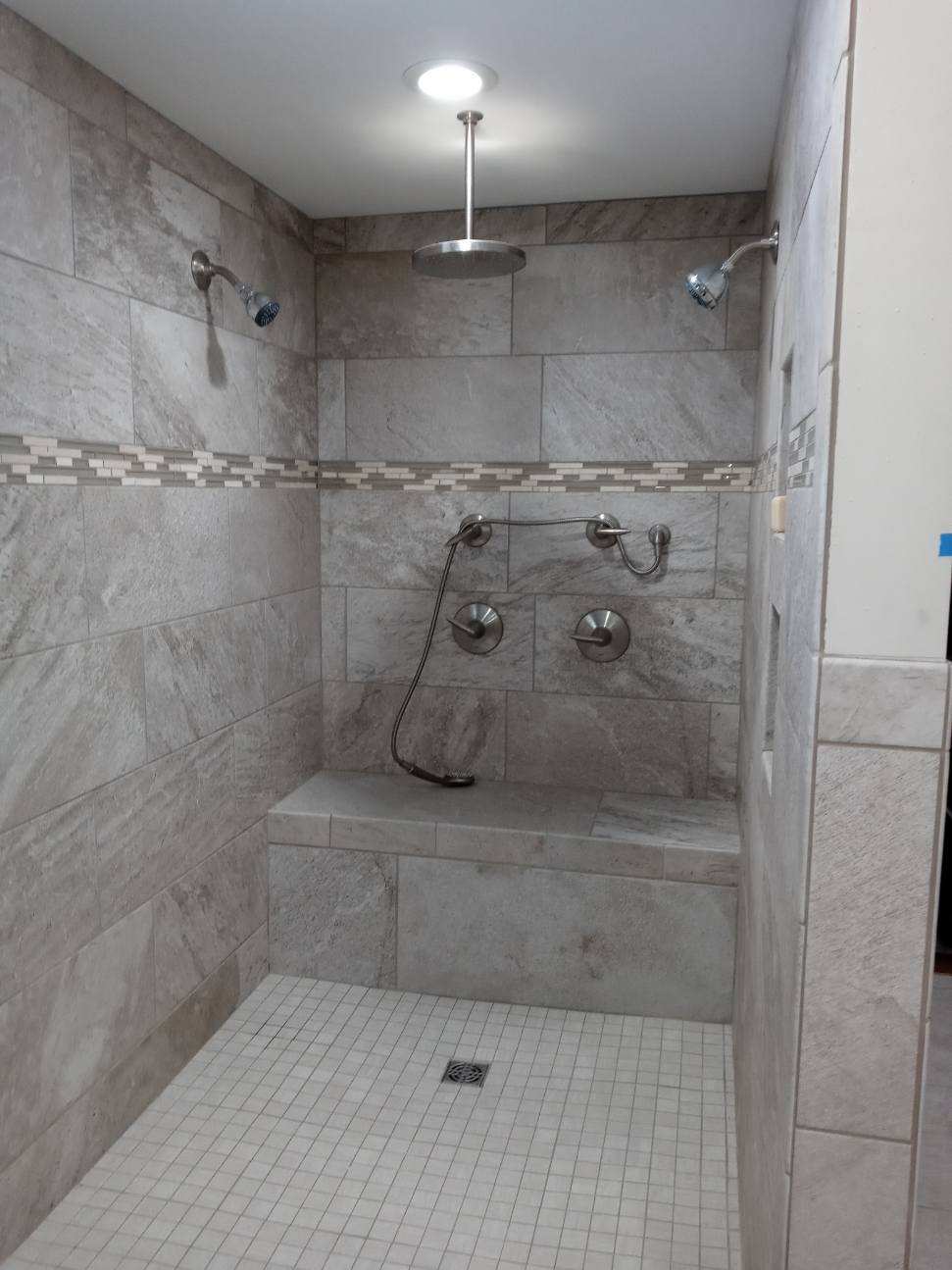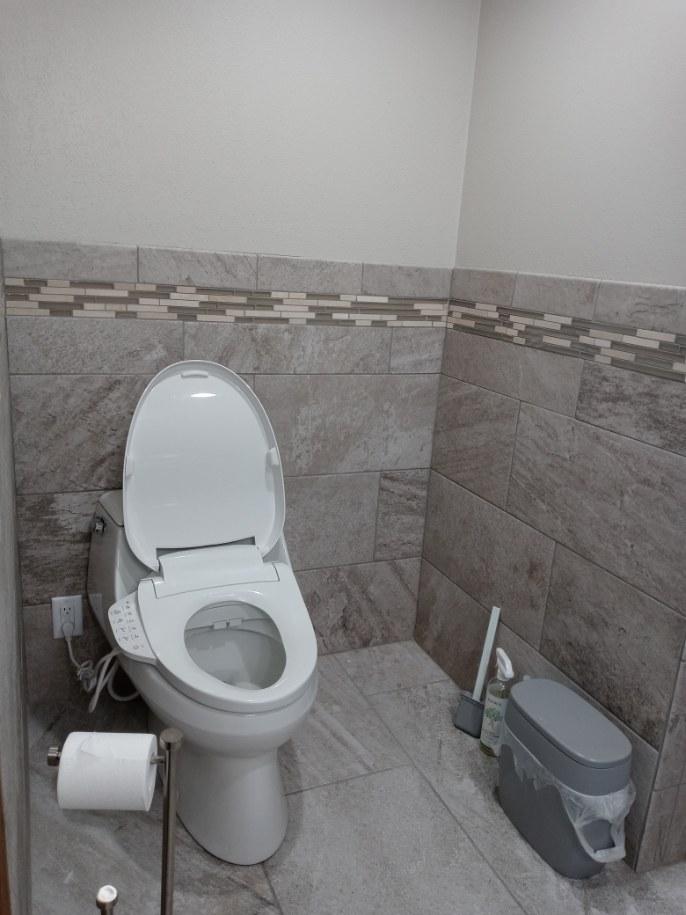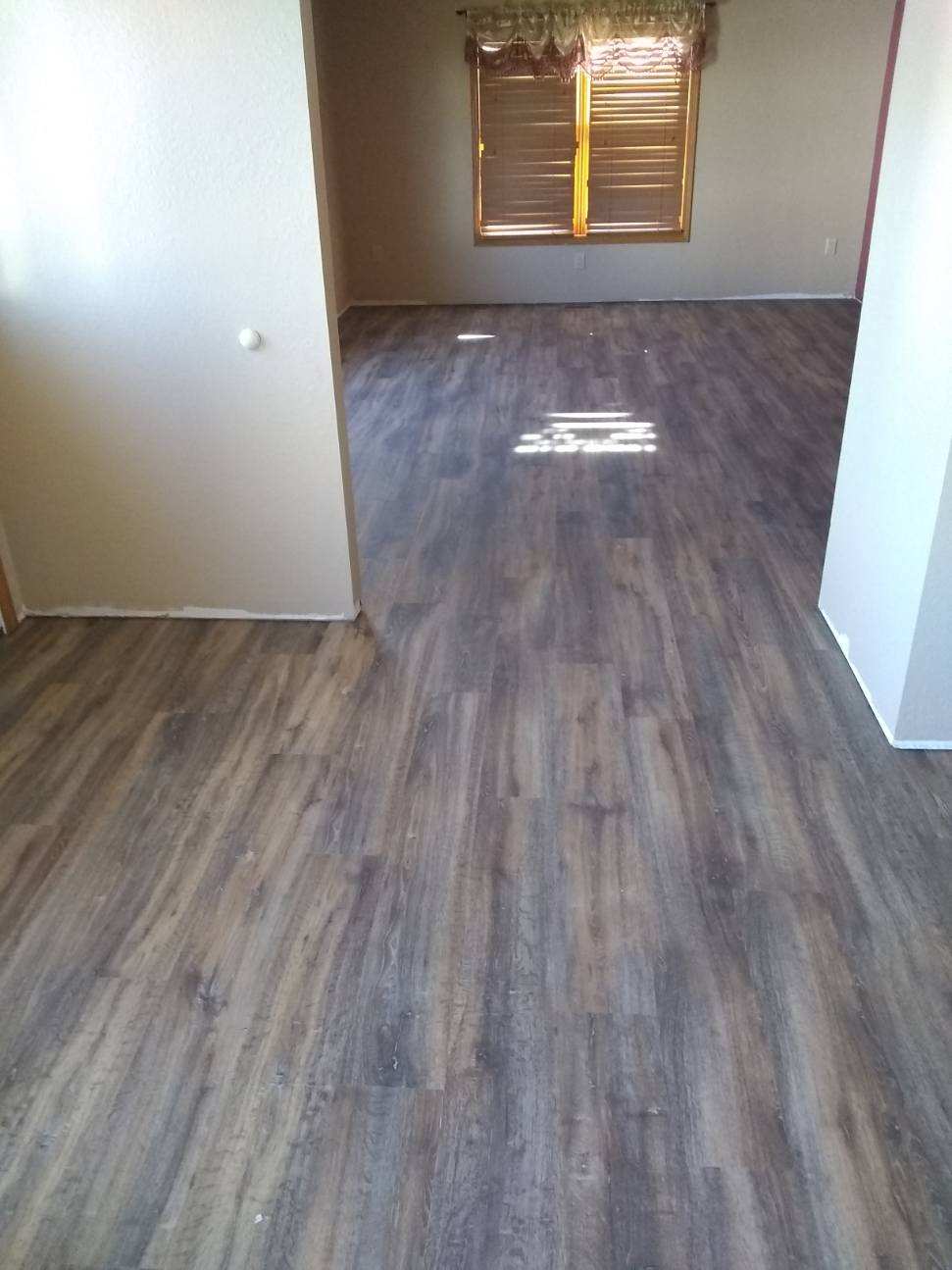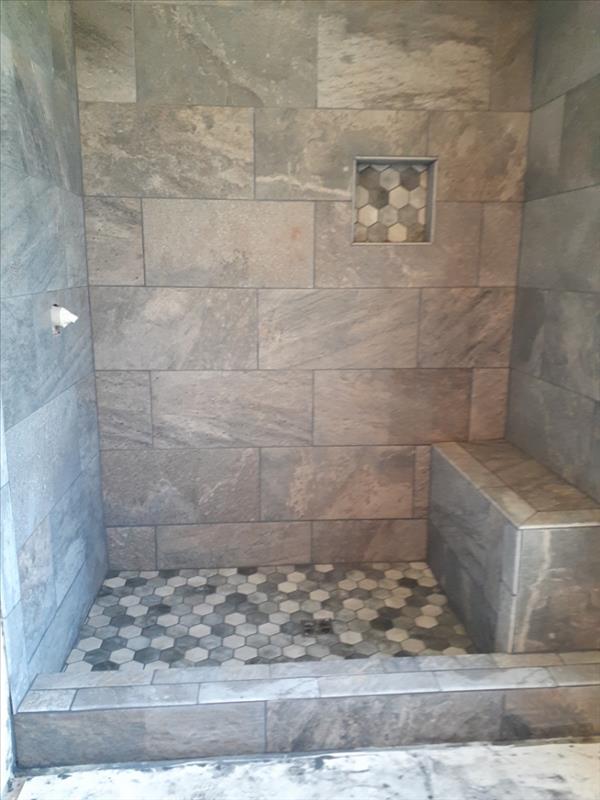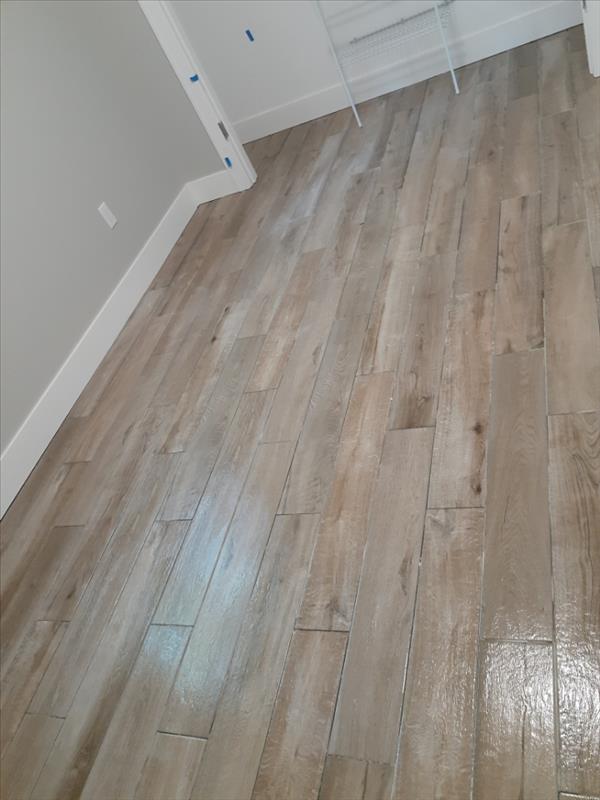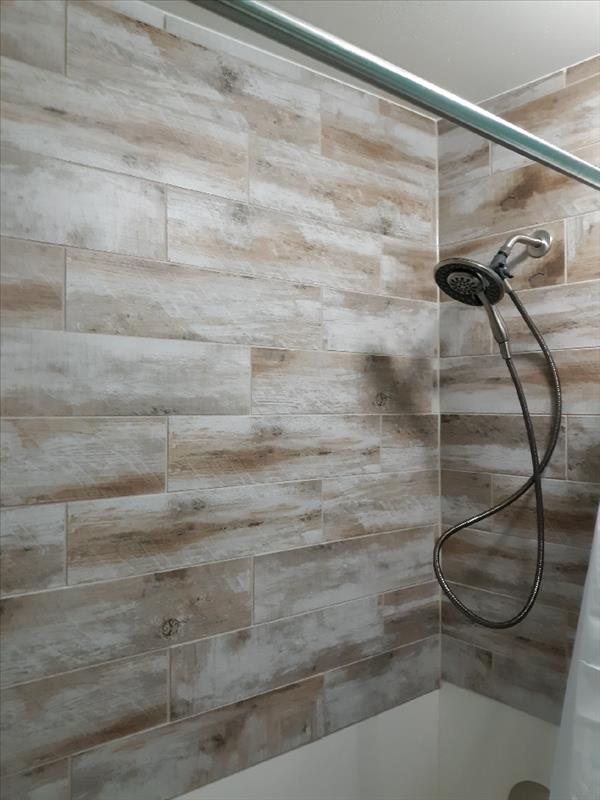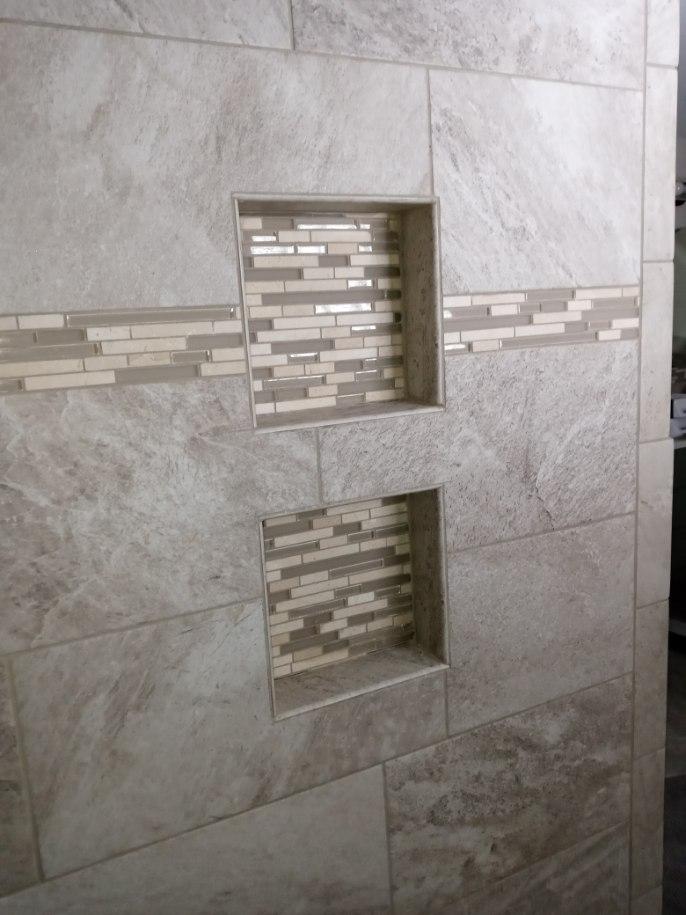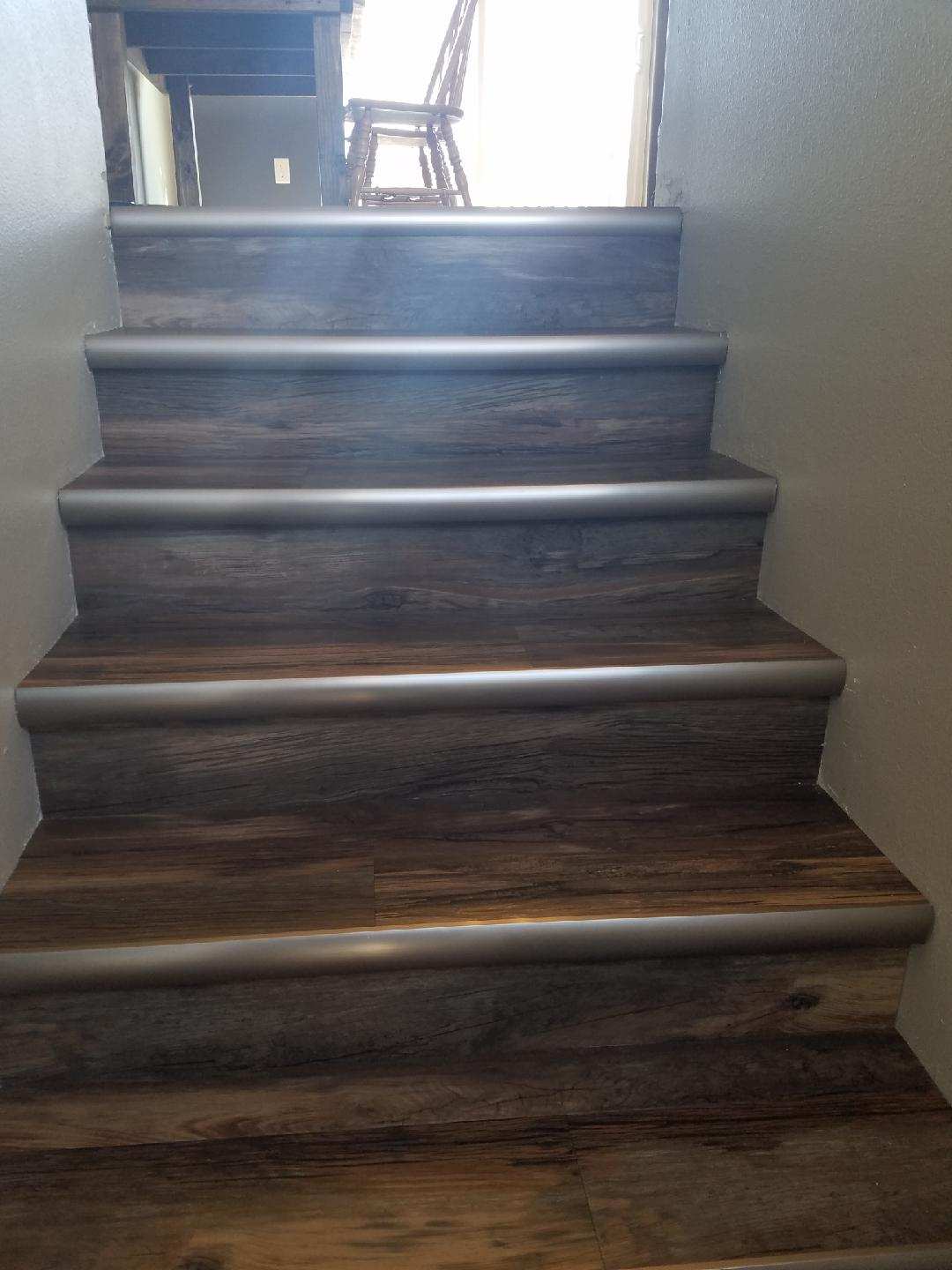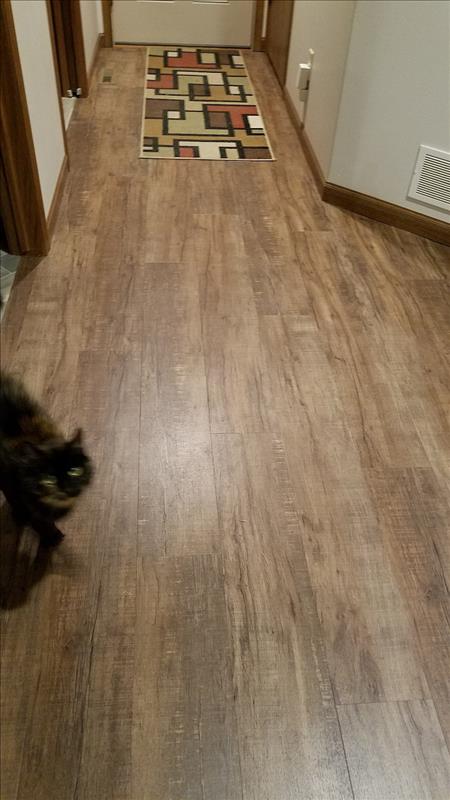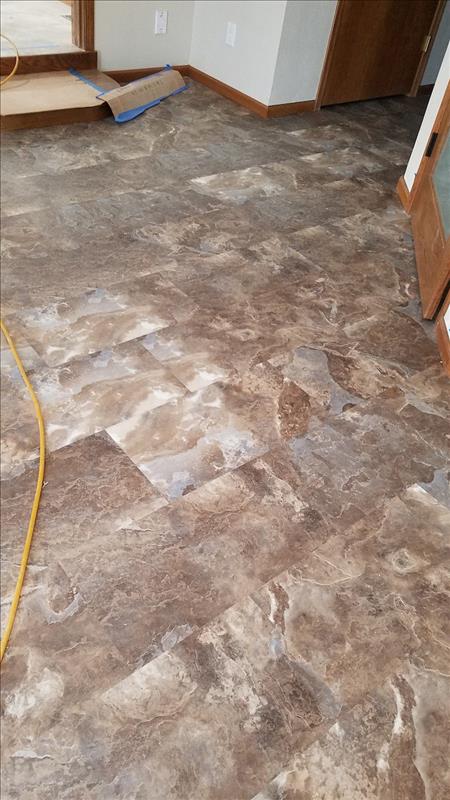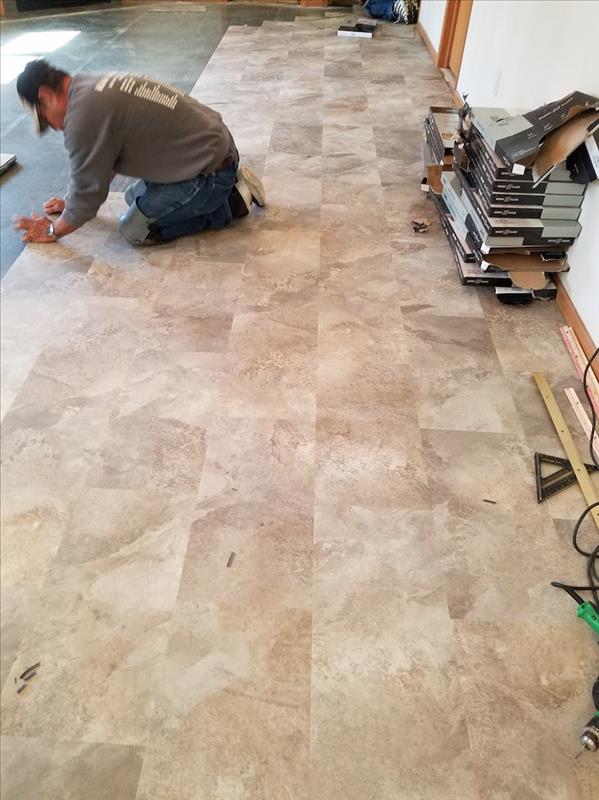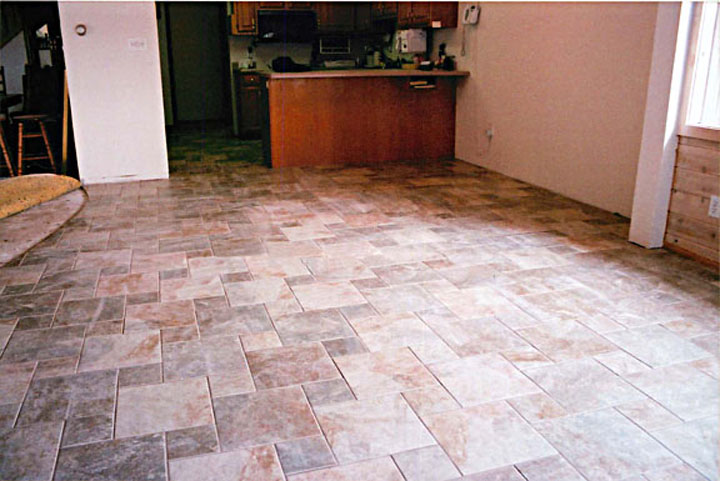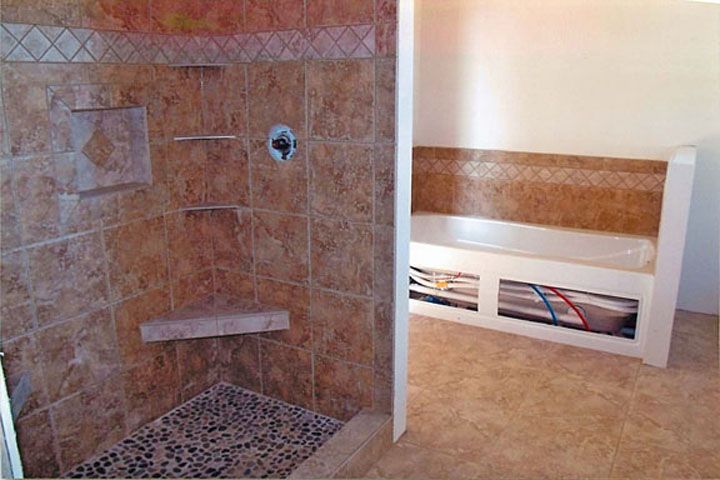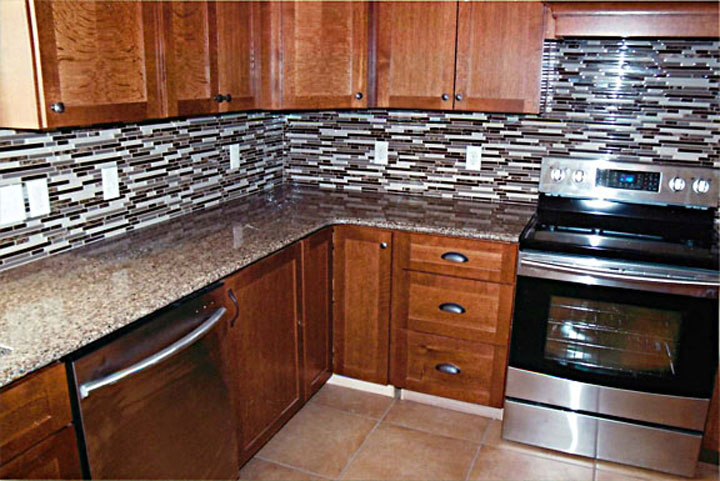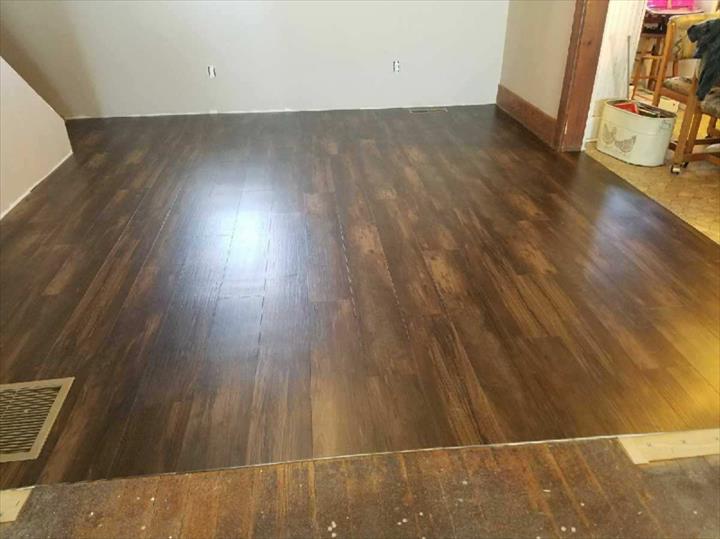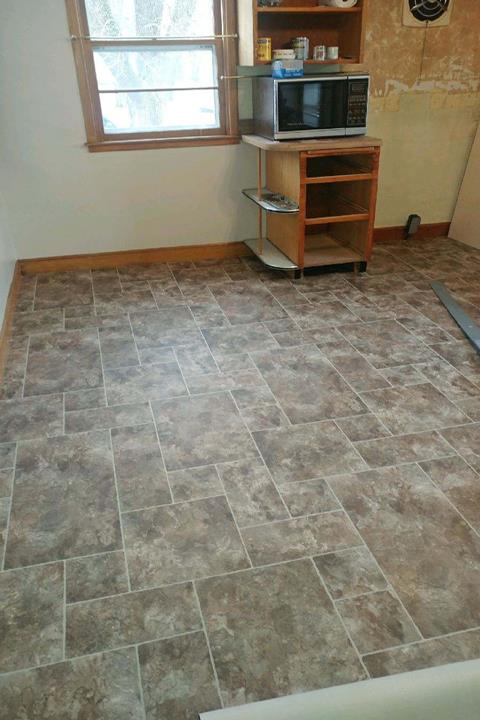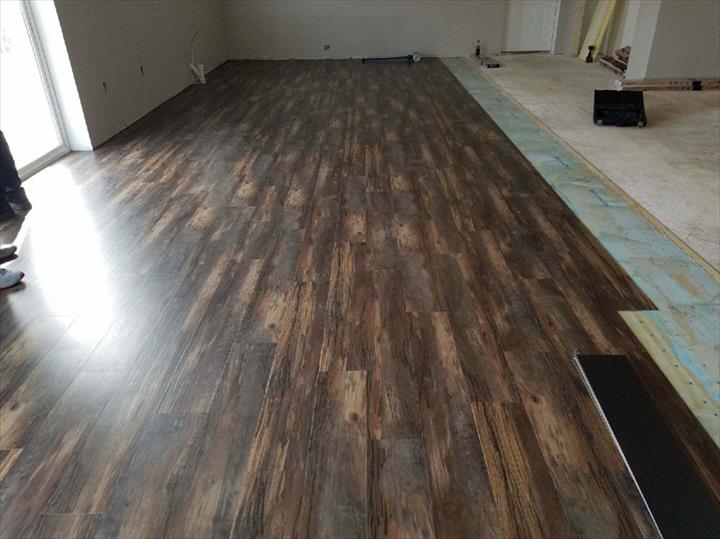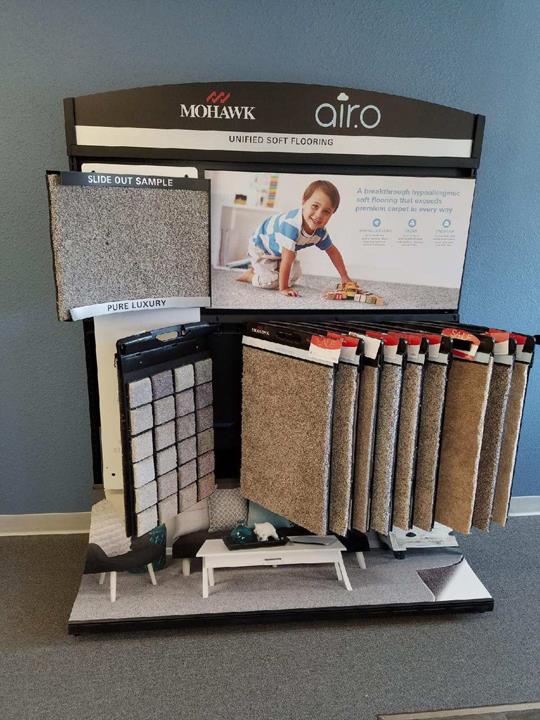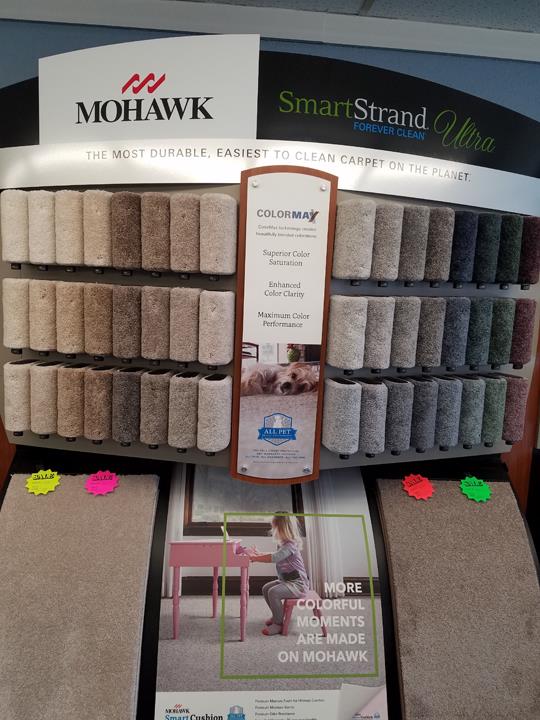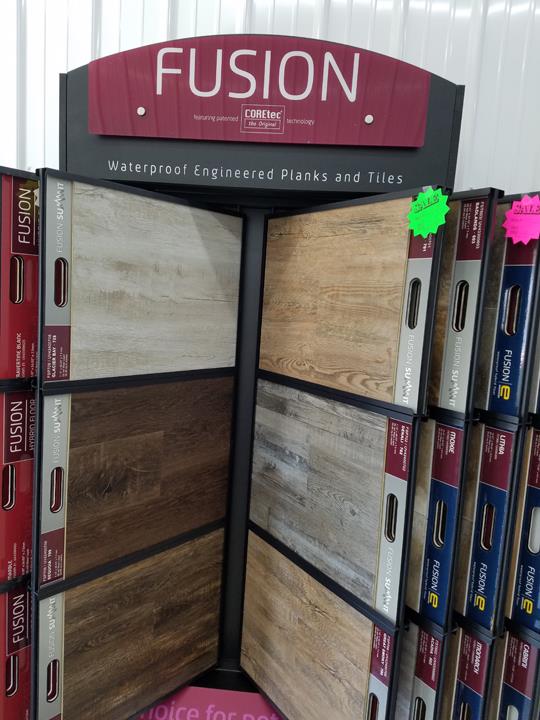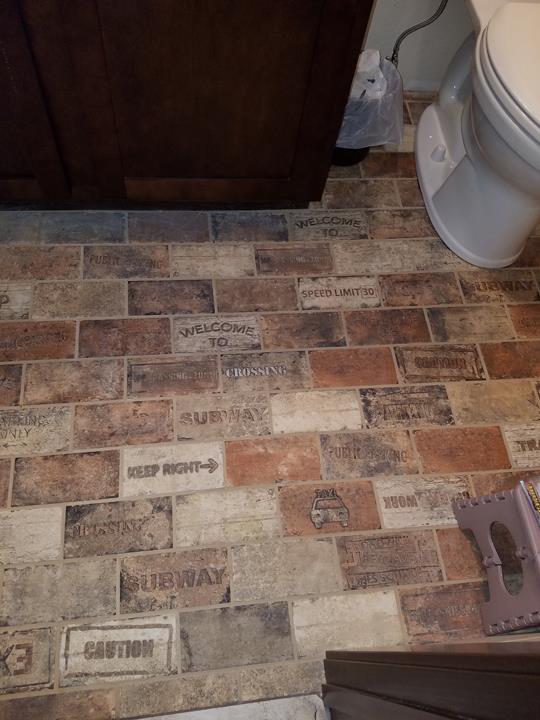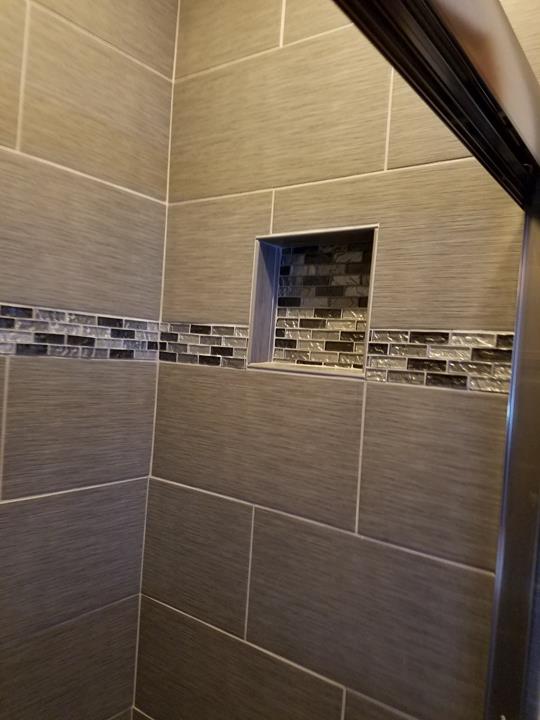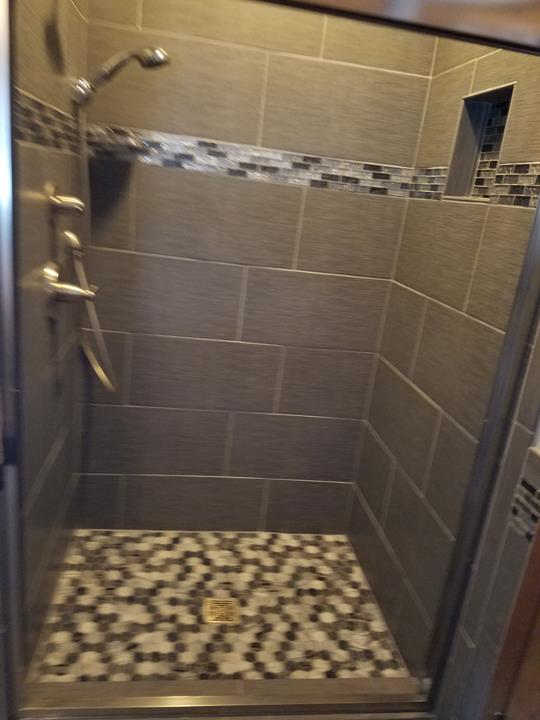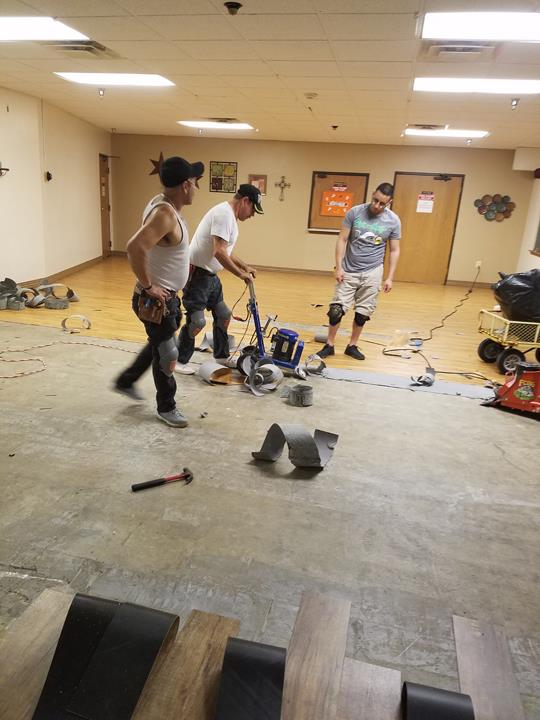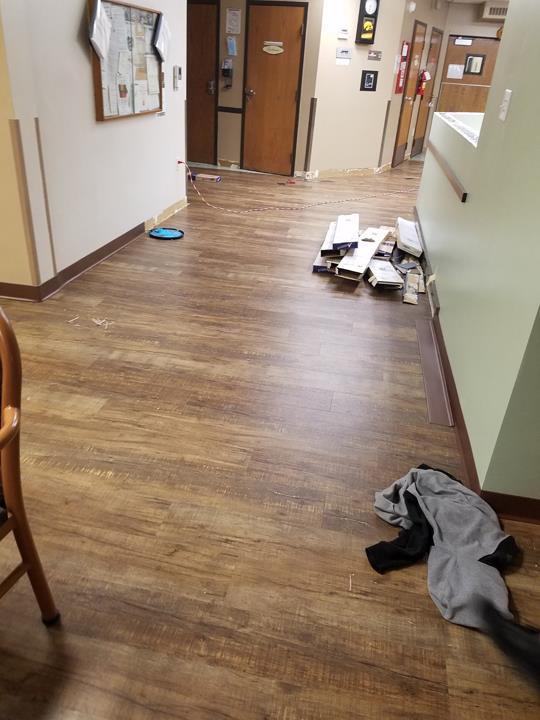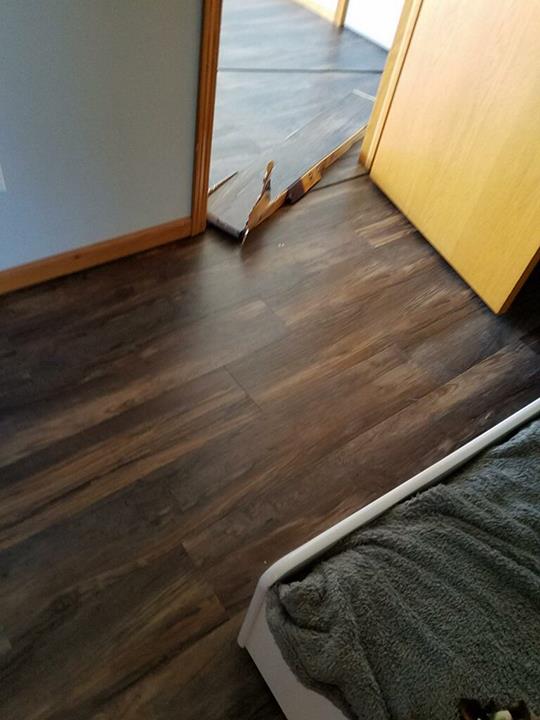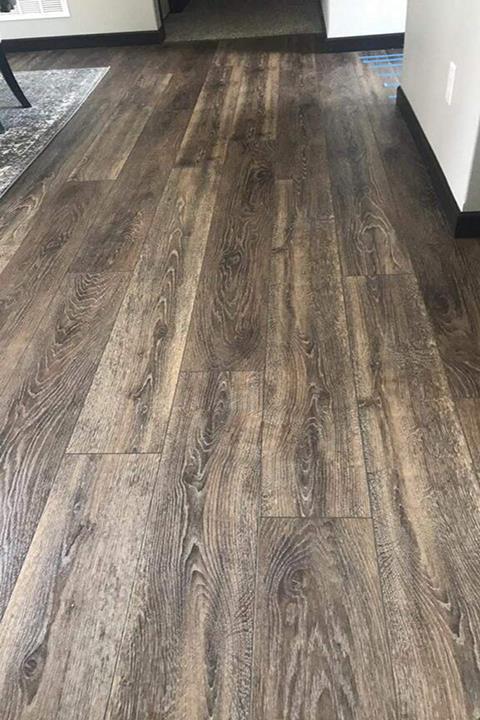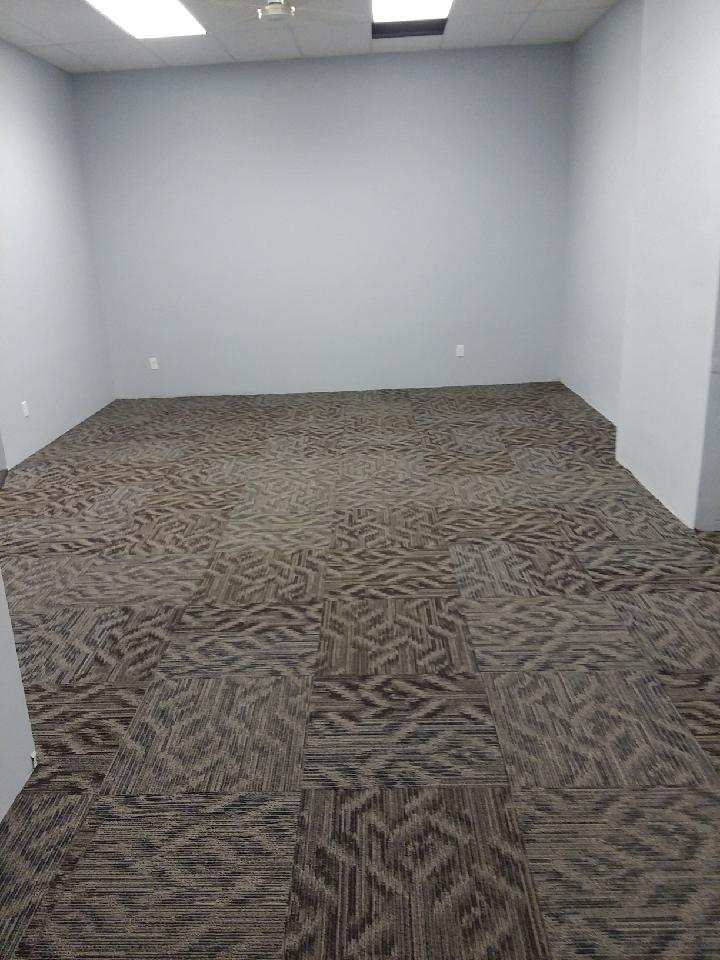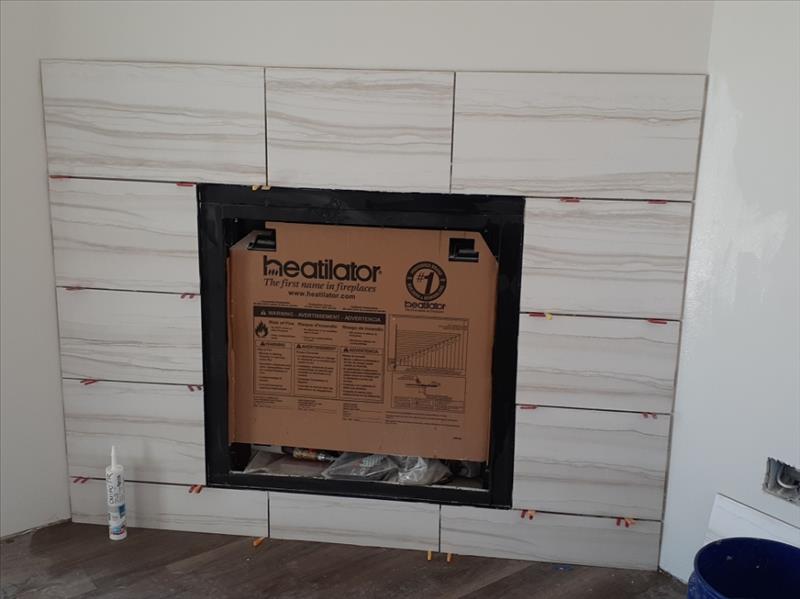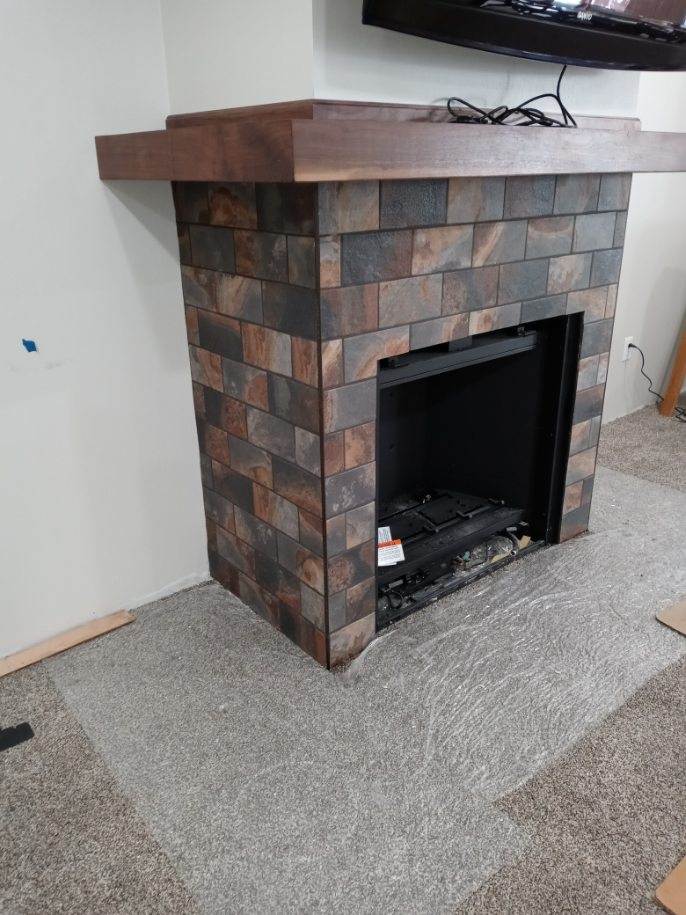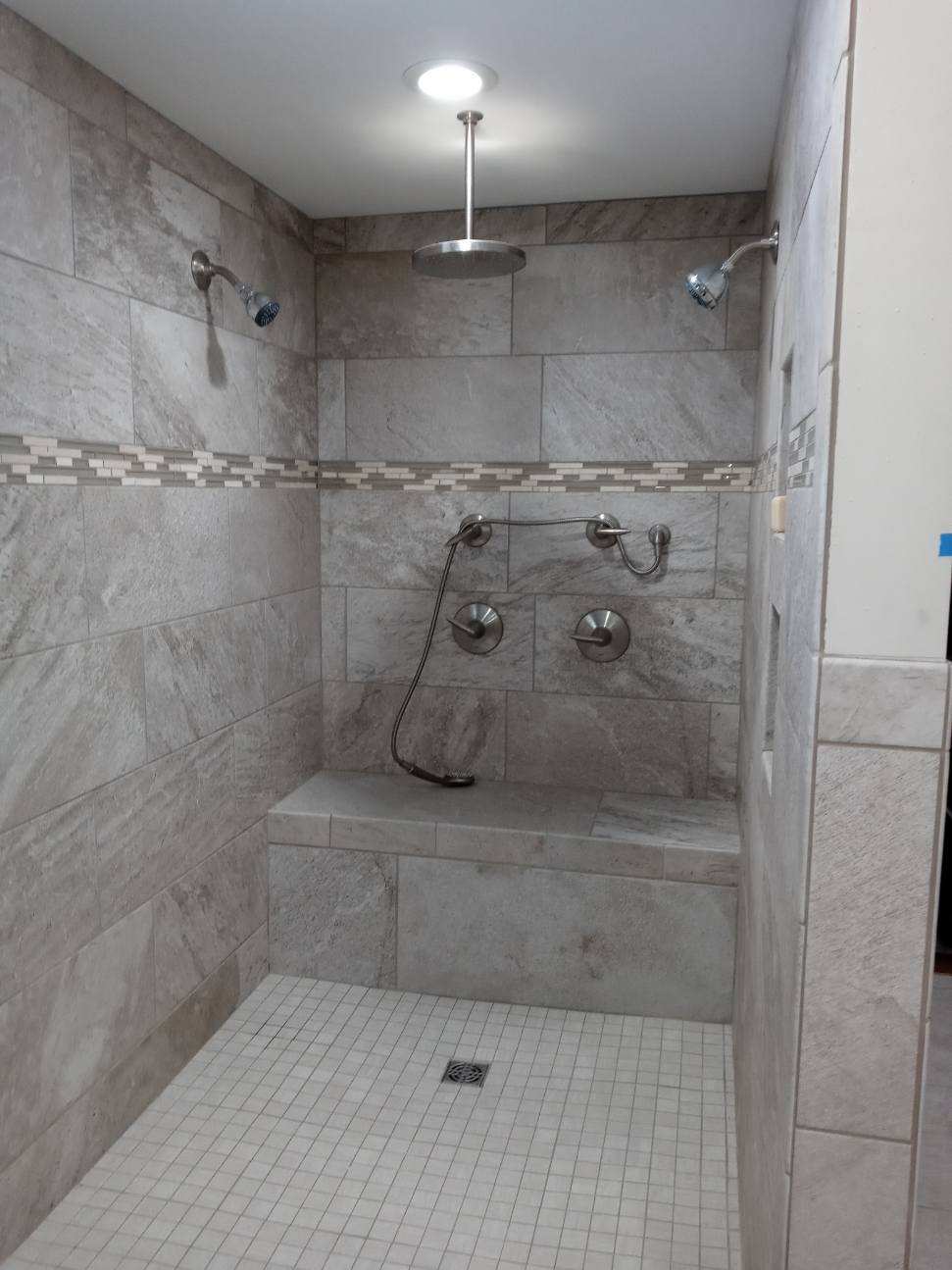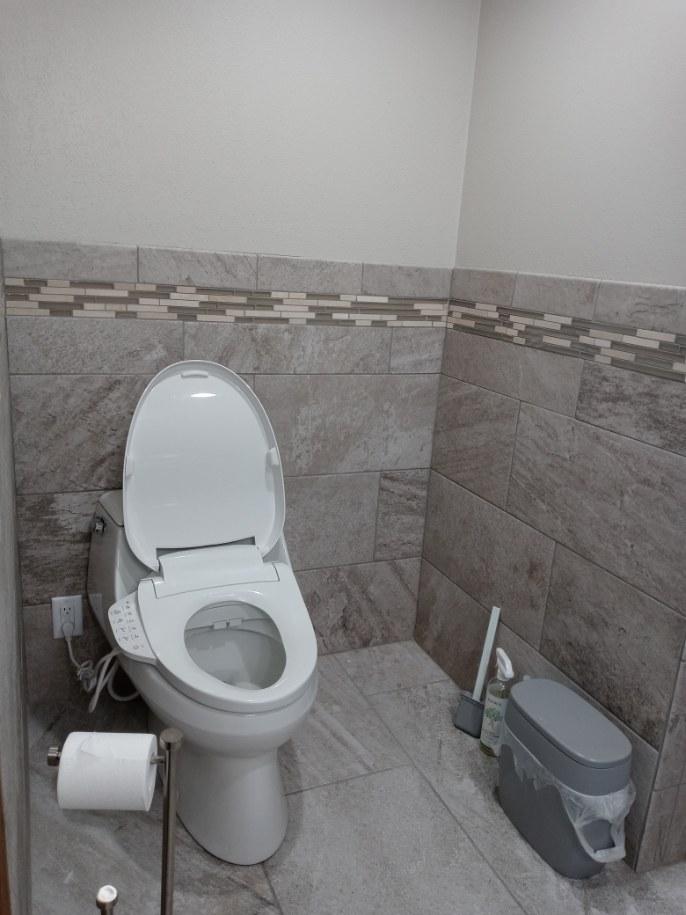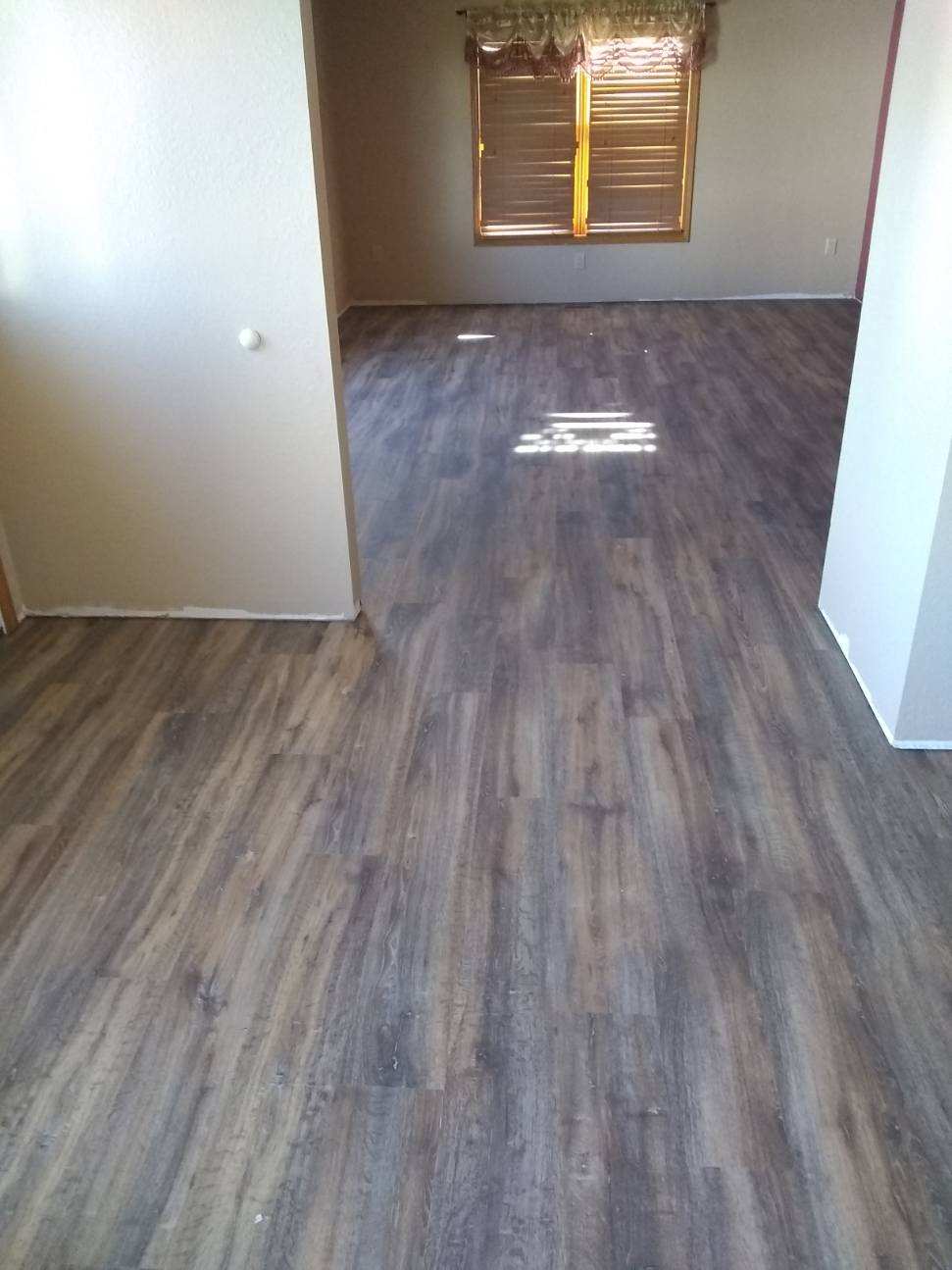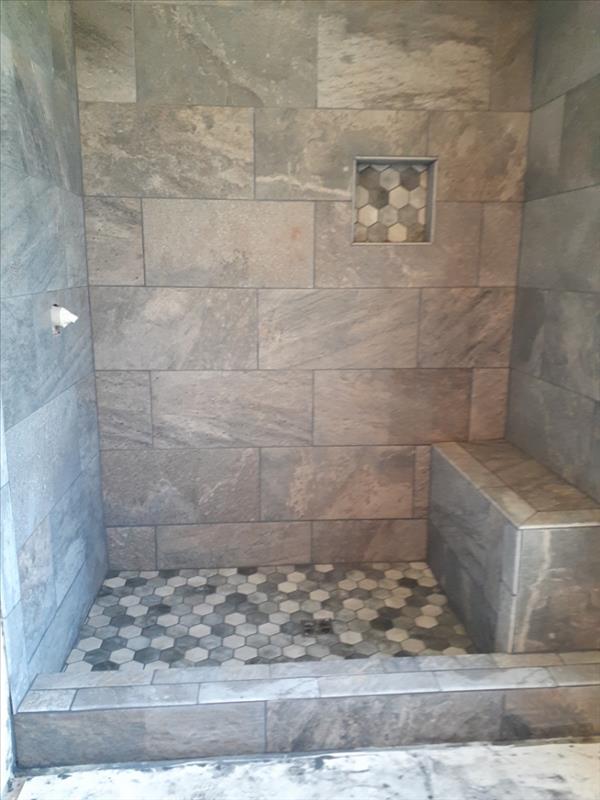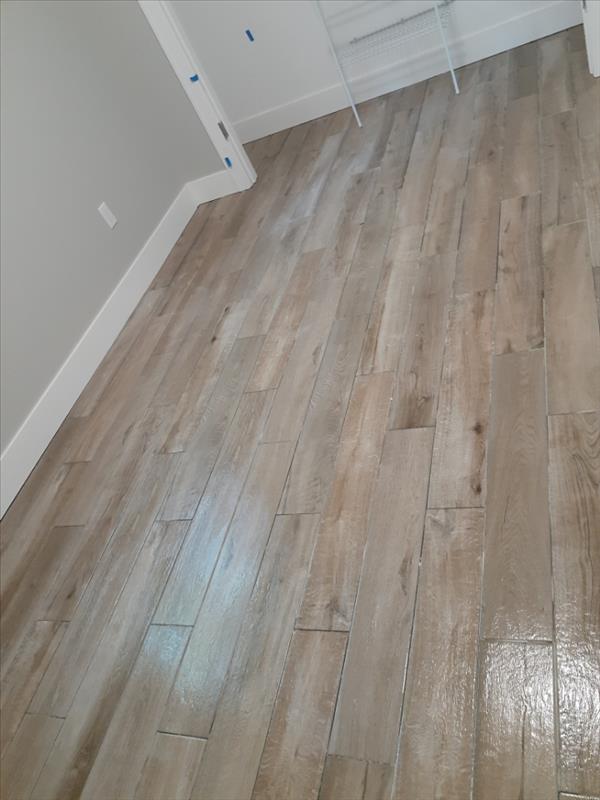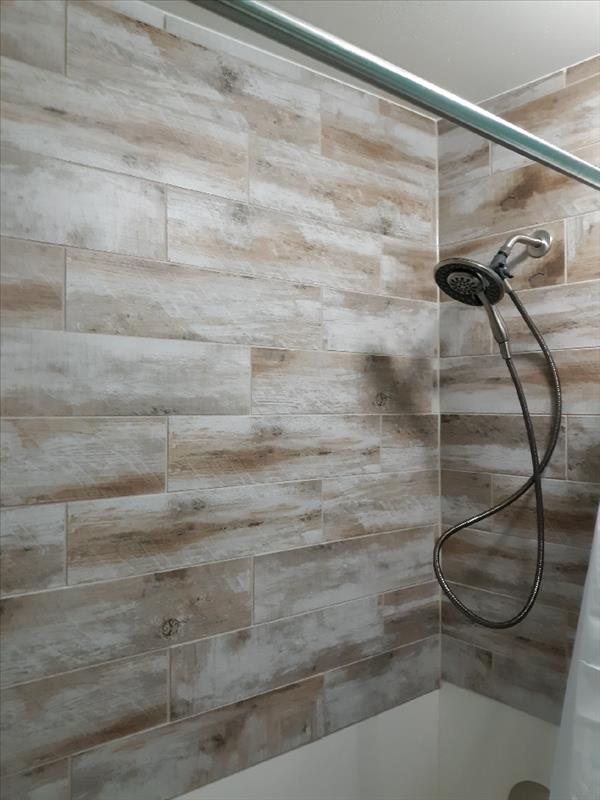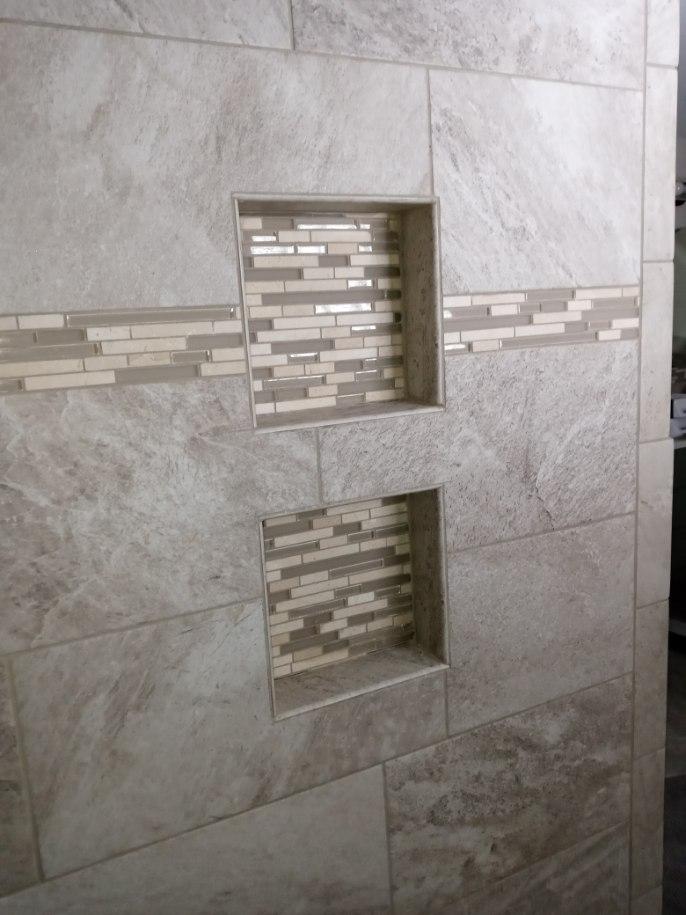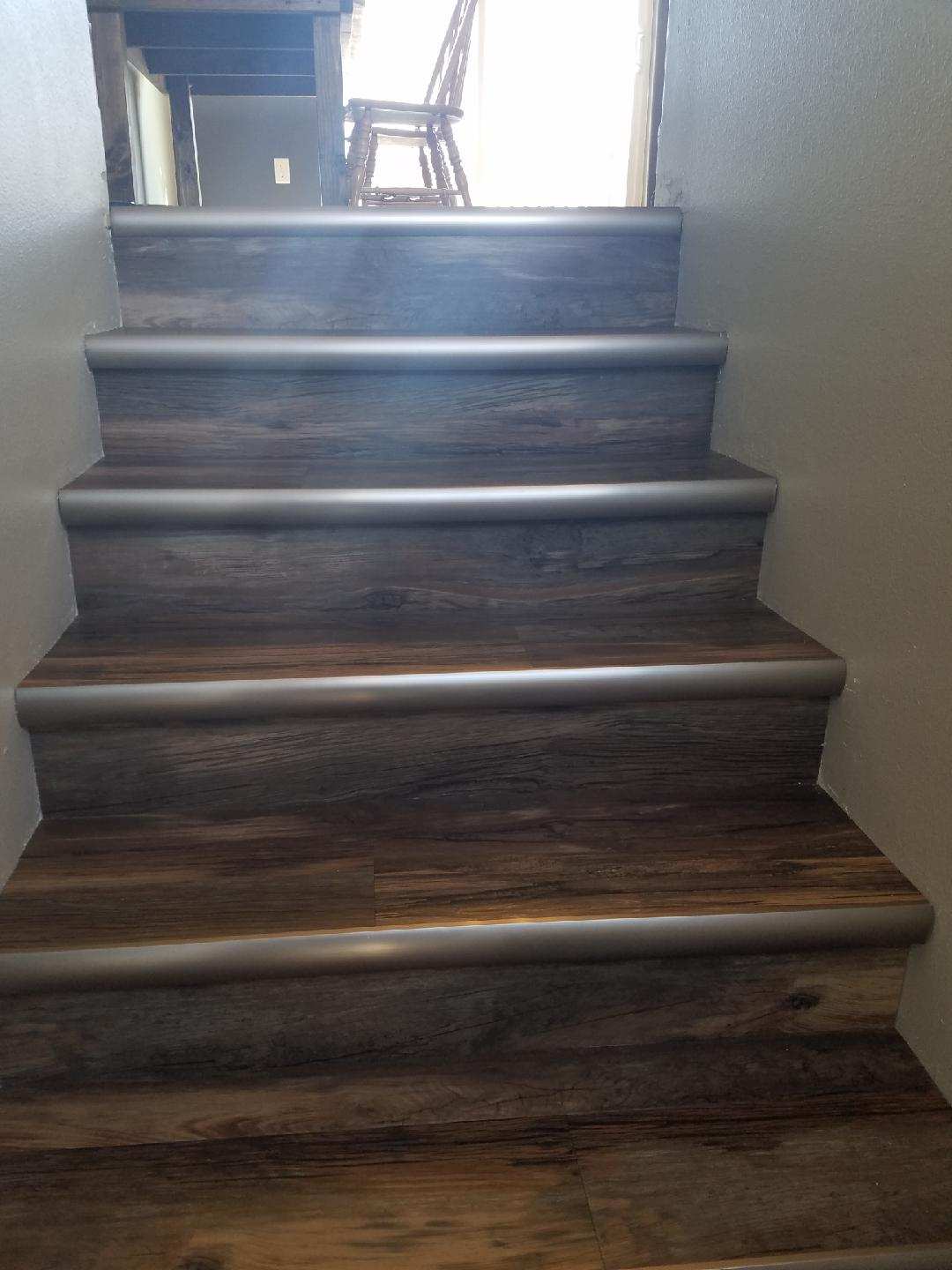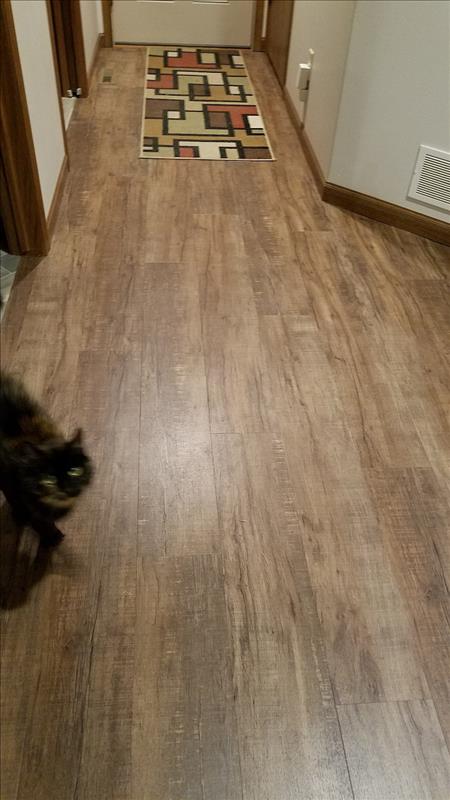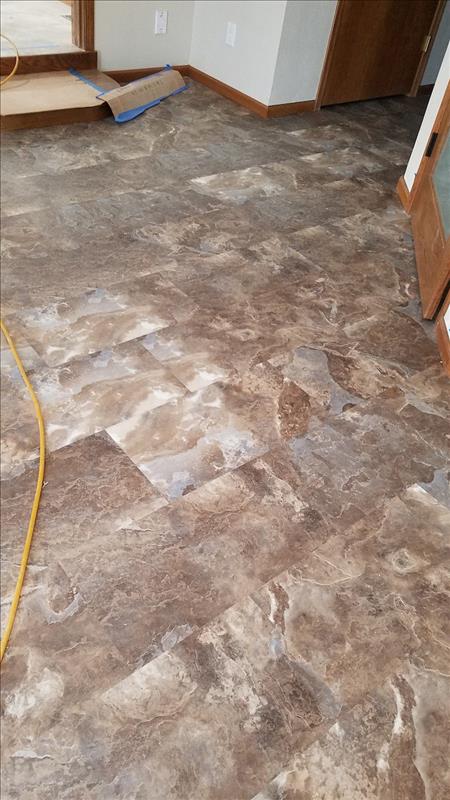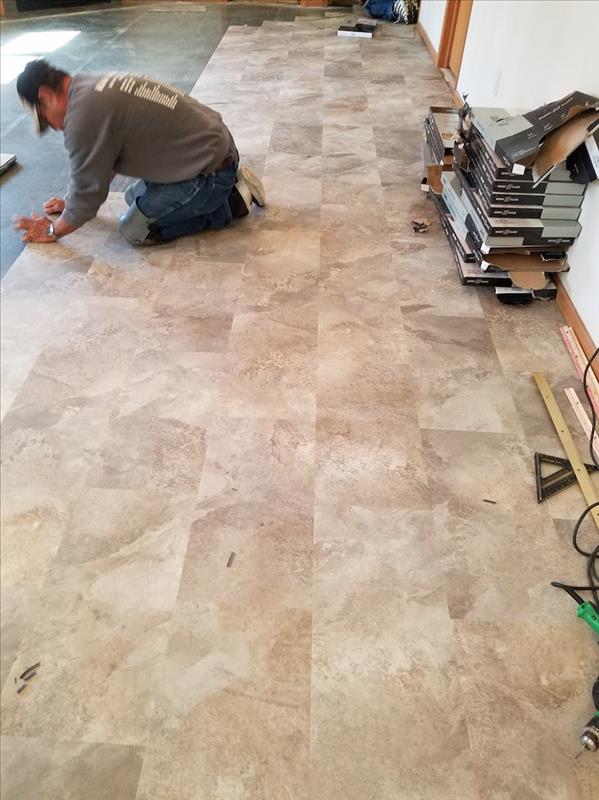 "We had Garcia Carpet install vinyl plank flooring in our dining room last July and were so happy with the service AND the product that we made the decision to have them pull up our 22-year-old living room carpet and continue the vinyl planks into the living room. Turned out beautiful! So easy to keep clean! Alex and Jayne's crew of three came on a Monday and in 1/2 an hour had the carpet and pad removed and hauled outside. They put down underlayment and since they had to wait for glue to dry left early on Monday and returned first thing Tuesday to install the planks. They were so quick and efficient! They were done by early afternoon on the second day. They even lifted our wood pellet stove and returned it to its place in the corner!! (350 lbs.) Garcia Carpet has done our floors in the bathroom, kitchen and in the room above our garage previously. Now the dining/living rooms...HIGHLY recommend this company! Five stars for customer service, great prices and great product. And hardworking crew!!!!"